Back to main page
Impressum
Data privacy statement

Sfax and Tunis (March 2012)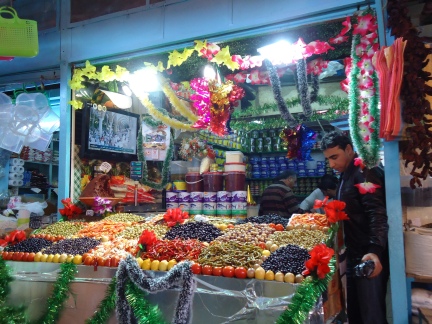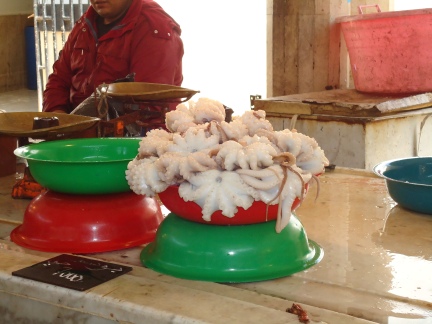 In the historic centre of Sfax.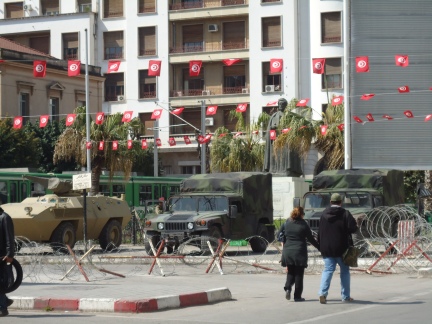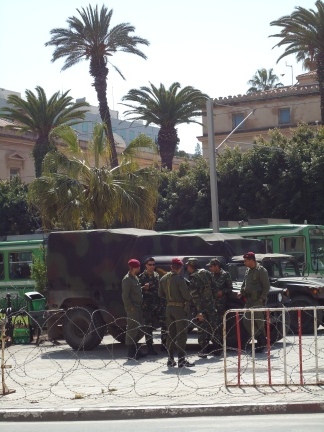 Tunis, Avenue Habib Bourguiba, at the Ibn Khaldoun statue centred between the Cathedral and the French embassy.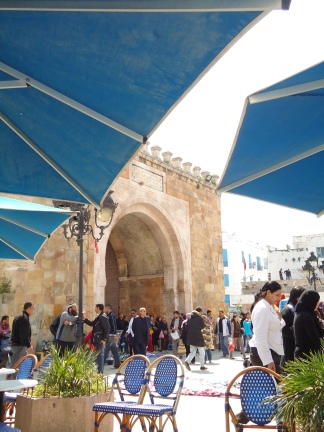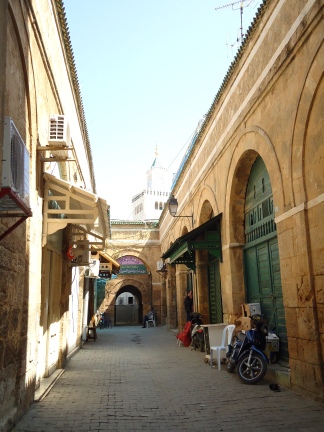 Historic centre of Tunis.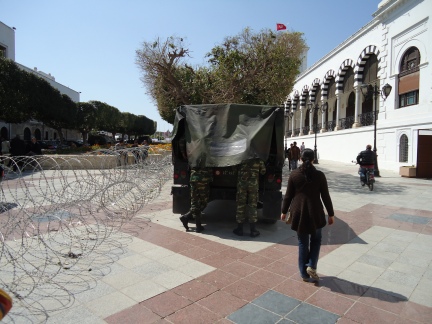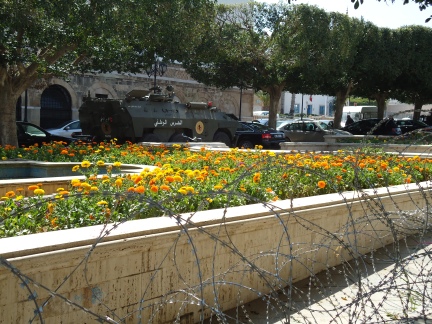 Kasbah of Tunis (government district), where an important part of the revolution took place.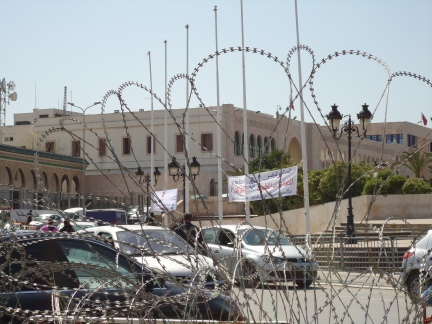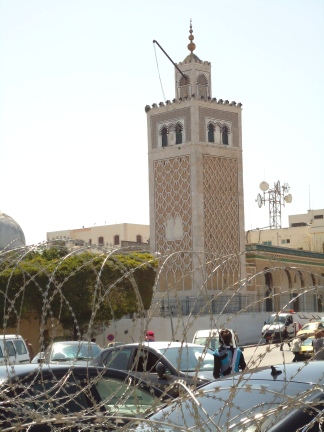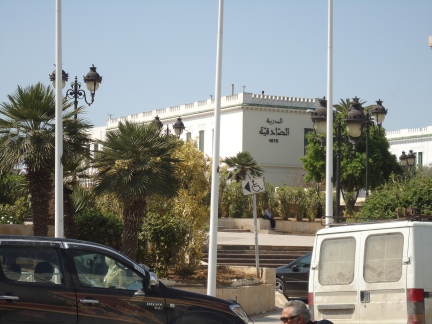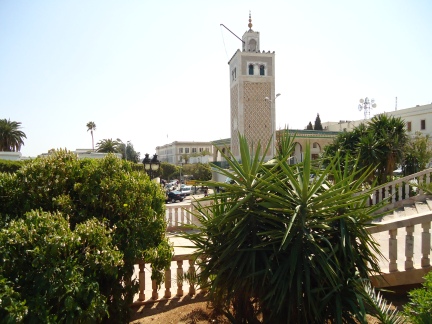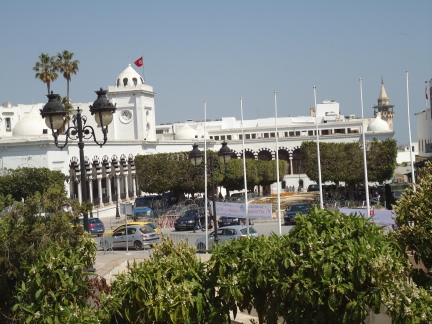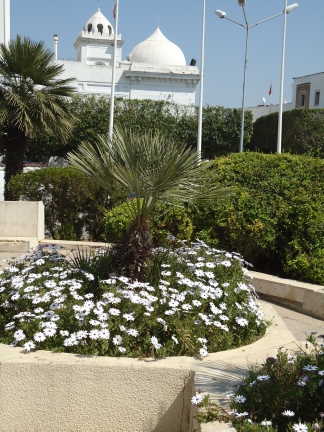 Kasbah and surroundings.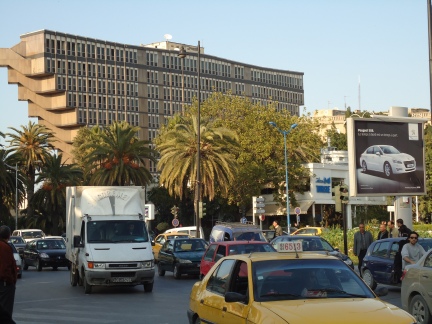 Hôtel du Lac in Tunis with its interesting architecture.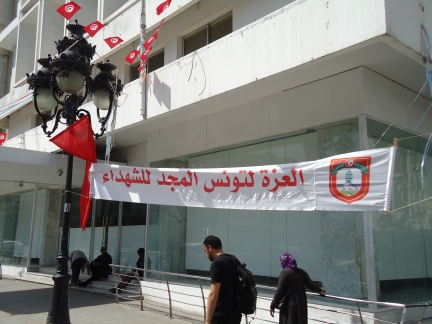 "Honour for Tunisia and glory for those who were killed during the revolution."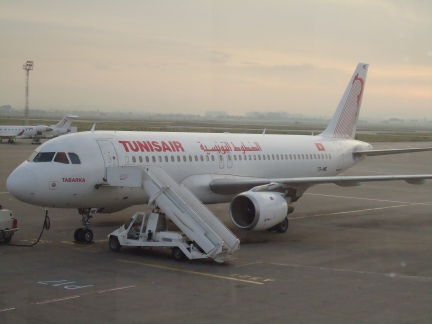 Tunis Air plane on the Tunis Carthage Airport.